S
aturday we had near-perfect weather for an
Oakland Urban Paths
walk around Lake Merritt. Unfortunately the sound system died, but the group wasn't too large, so hopefully everyone could hear me OK. My cellphone battery had died, but regular OUP walker Alan Forkosh was there and took some great photos. See
Alan's website
for lots more photos from the walk.
Alan's photos include some amazing panoramas of the lake, like this one:
Starting with
Lake Merritt
not being a lake but a tidal slough, up through some of the Measure DD work still going on, we covered a wide variety of topics about the lake over its history.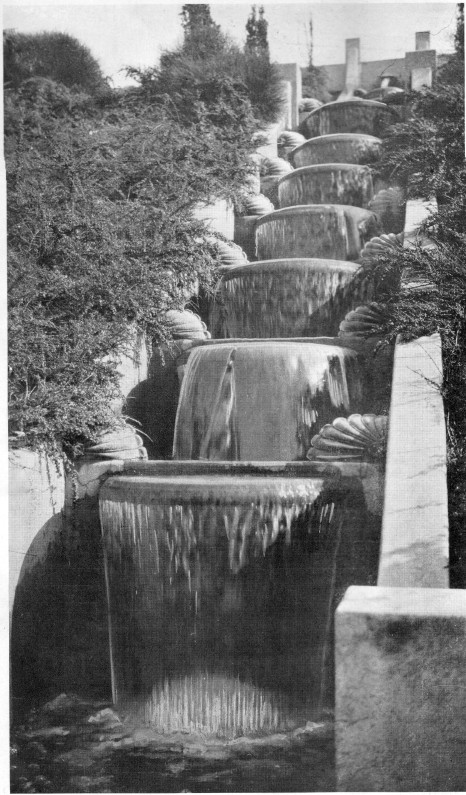 Looking at all the items on the list, it's no wonder we weren't all the way around the lake in 2.5 hours.